Use CRM automation to supercharge your B2B sales 
We automate and create tested funnels that help you convert clients, grow and develop your B2B Wholesale Sales
You might be facing issues like
01
You don't have an automated welcome funnel.
02
No proactivity or planned client managment messages go out when your clients purchase.
03
Finding a new specialized talent every time it is required is more complicated than it should be.
04
You want to sell beyond the man-in-the-van style of 1-to-1 selling
05
Your competition seems to be better organized and proactive than you
02
A correct follow-up done using an excel spreadsheet is highly exhausting.
04
You feel there is too many lost opportunities lost because you can't organize yourself.
What you will achieve with our
CRM B2B Wholesale Solution
Saving time you could devote to other key areas of operations to maximize impact in your organization.
Improve and automate currently done manual tasks
Give you the ability to service more clients with a better vision of where they are in the sales pipeline.
Supercharge your current sales efforts with tech and discipline.
You are saving money by executing a new way of getting in touch once again with buyers in a methodical and organized way.
By using this method, no client feels left behind. No lead falls between the lines. 
1st module
(Lead Qualification + Branded Journey)
We build a branded 10-email journey with conversion triggers, personalized follow-ups, and lead qualification. We create a full fledge automated funnel strategy.
2nd Module
(CRM reminders + welcome email journey)
We create a welcome email journey from into CRM/Email MKT platform. Including automation prompts in CRM that spark inside sales to call accounts that have not yet converted. With email drip stoppers once a deal is closed.
3rd module
(Client growth and expansion)
We evaluate performance to improve every stage of the process, building email cadences like Opportunity Buy emails, and At-Once emails into CRM. Create reminders for inside sales to call accounts once they time out on a sales email.
How long does the whole process take?
 The whole 3 modules are completed in 3 months. Each module is planned executed and made in 1-month sprints.
Do I have to create all the content with my team?
We have the best practices in the business and have already created the bases so content creation becomes a breeze instead of a blocker.
How does automated message campaign process work, do I need a specific CRM?
We automate every single step, we create the content with you (if you need it) and we take the time to configure everything for your team and the process let us lead you into what you need. We know how every CRM works and have the best practices for each. Our suggestion is to use either Hubspot or Salesforce but we have an experienced team that can manage any tasks related to CRM Configuration.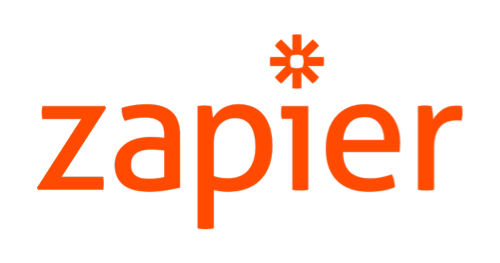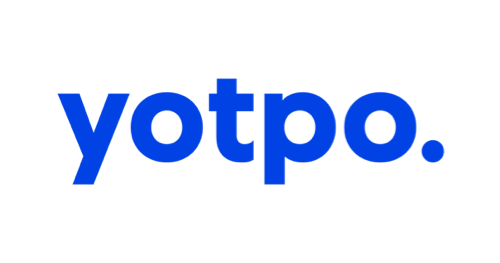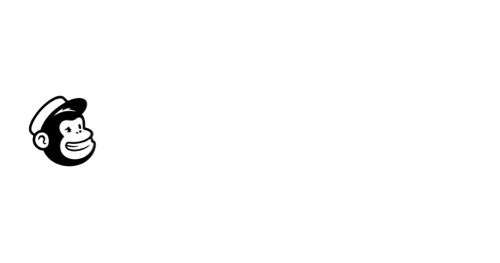 Let's talk about your future.
Let's talk about
your future